Transform your knowledge & influence into revenue through launches!
Join The Waitlist For Our PLF Bonus Experience!
What is Product Launch Formula (PLF)?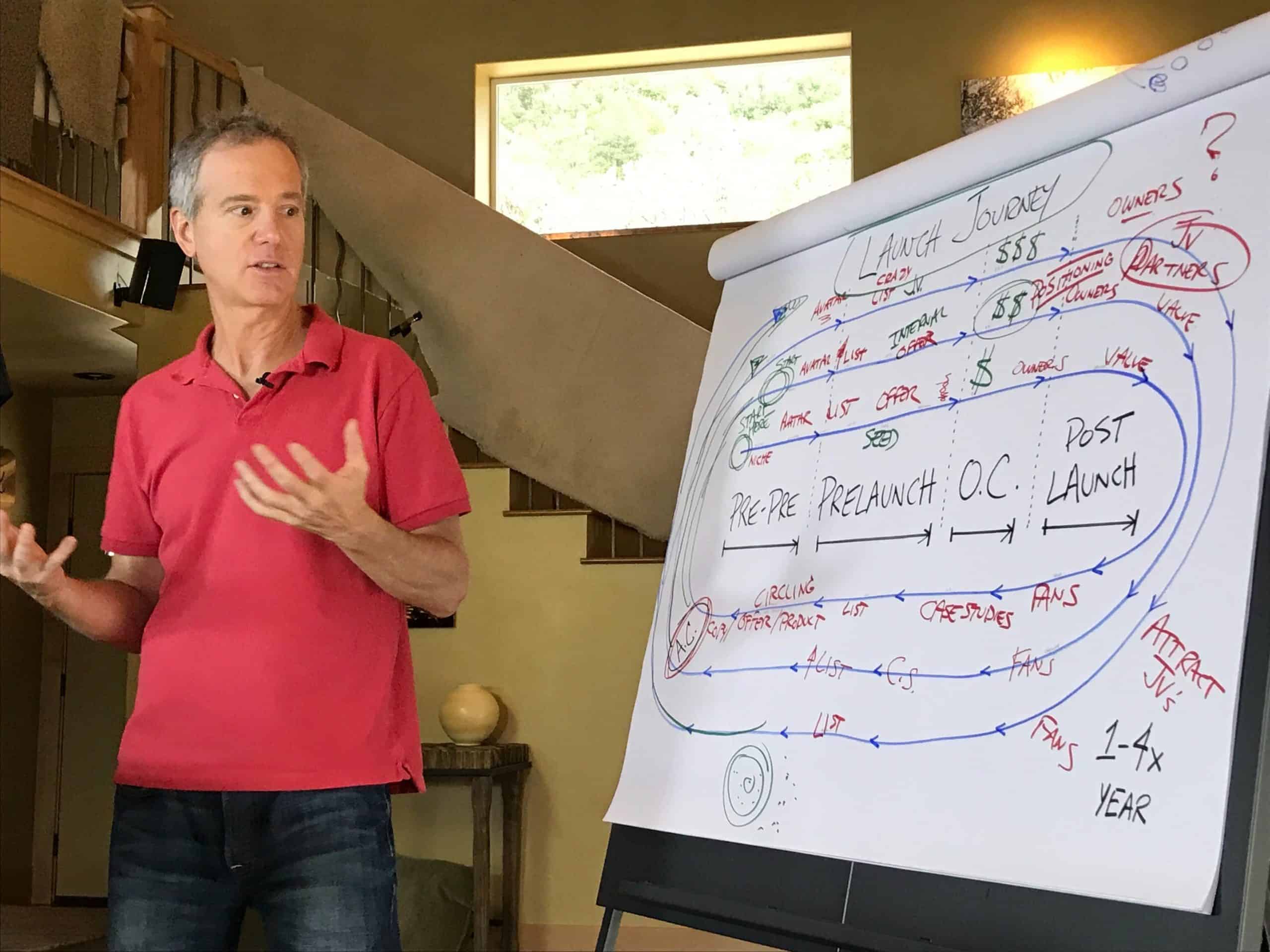 Product Launch Formula is the complete system for launching your course or product or service (or even your full business if you're just getting started), and it's by Jeff Walker (the guy who invented online product launches).
Jeff Walker's students have done over a billion dollars in sales with online launches... so when he talks, we listen.
Launches are NOT going away anytime soon, because the simple fact is they just keep working!
That's why all the top influencers and thought leaders keep using them - they keep working. In nearly every market you can think of. And with all the massive changes people are experiencing this year… they're actually more effective than ever.
You'll learn what's working NOW if you want to launch a new online course, product, service... or even your entire business.
Paul and Melissa Pruitt's exclusive Product Launch Formula Bonus Experience that gives you the coaching, accountability, and action steps to help you take Product Launch Formula, apply it to your business, and skyrocket your growth!

We want you to get the most out of Product Launch Formula & have an AWESOME Bonus Experience that gives you so much direct access to us to hold your hand and help you out throughout the program.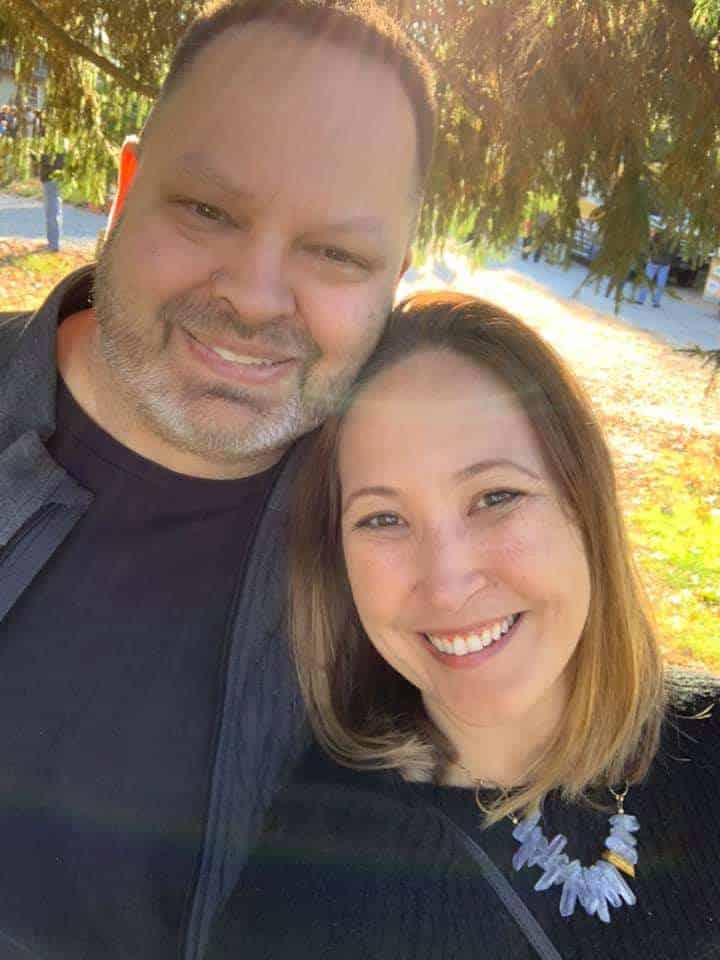 Hi, we're Paul & Melissa Pruitt!
We've helped hundreds of entrepreneurs use the online space to grow their businesses through courses, memberships, and product and services sold online.
We're obsessed with helping entrepreneurs create sustainable, fulfilling businesses that lets them serve their customers deeply while having a lifestyle they love.
We're teaming up to bring you the PLF Bonus Experience because we know you have big things to do and many lives to change through your business and we would love to support you as you do it.

Get on the waitlist to get all the details of our PLF Bonus Experience!